Kazee decision intelligence was created and designed especially for you.
It's the best solution for leaders.
Our insights give you a future vision.
Here's how it works :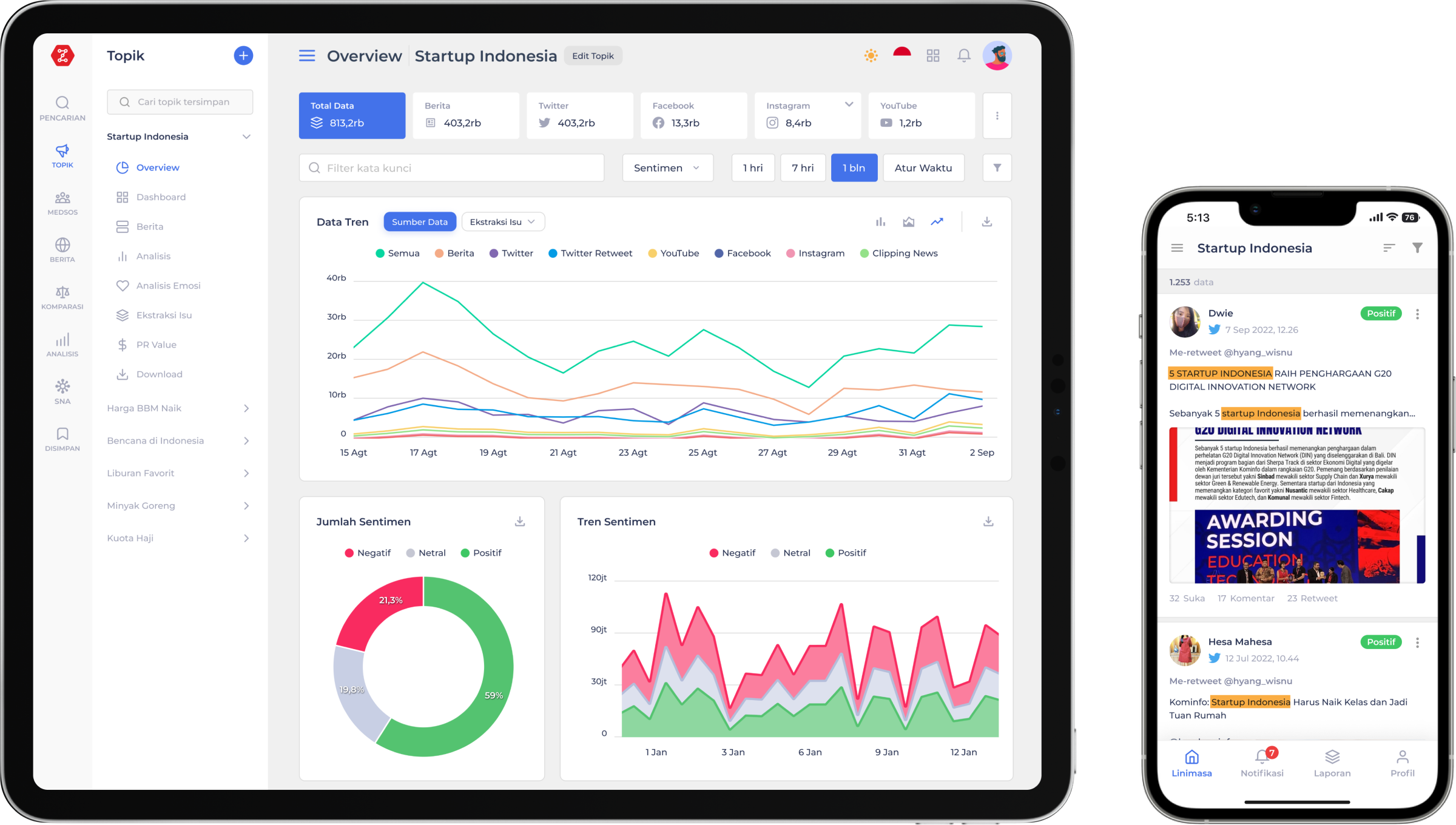 Big data made big promises
We collect and collate millions of data on the internet to make it relevant to the topic you want to know
Let the AI works for you
Kazee's AI (Artificial Intelligence) technology in real-time transforms data and summarizes it into valuable insights to help you outperform your business competition.
Easy-to-understand infographics
Movement charts and data will give you the most accurate definitive insight for future decision-making.
Empower your organization
Insights will encourage your organization to be more visionary in making decisions. Say goodbye to biased theories that lead you into uncertainty.
Let's talk about how we can help your business
It would be an honor if we could reach you up and provide a solution to your team.